Made in USA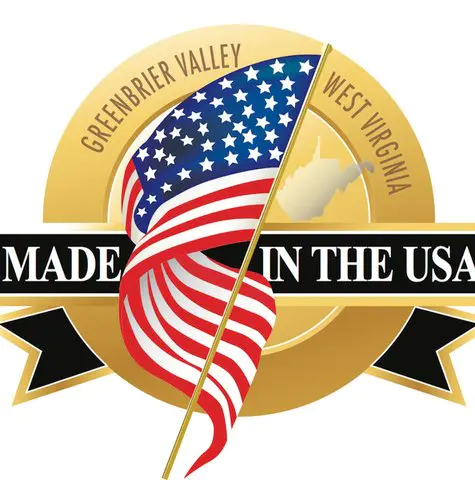 Large walk-in covered runs to keep your flock dry and shaded.No more bending over as all our coops have at least 6-foot walls.
Predator proof.From all the materials down to the construction, our coops keep your flock safe from predators.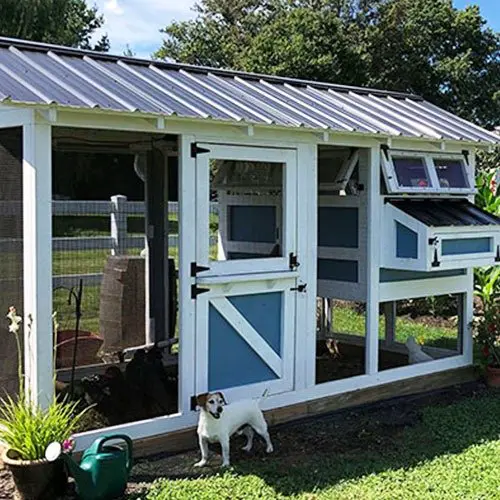 Our signature HDPE-lined deep litter beds with drop down gate, mean no cleaning for at least a year or longer, a set it and forget it feature!
Lots of headroom and ventilation in the henhouse, which is crucial for the health and well-being for your chickens.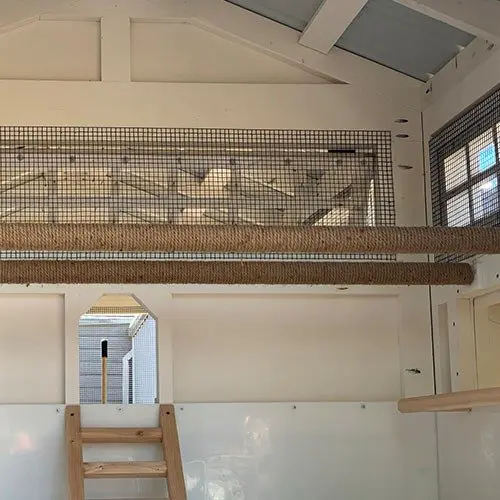 Easily accessible egg hutch,with removable dividers and drop down doors, so you wont startle your girls if you catch them laying.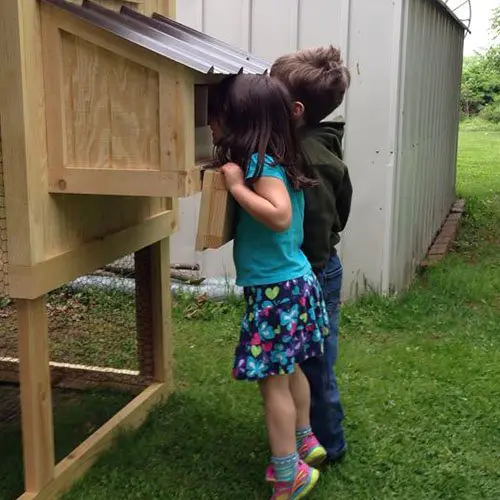 High-quality materials and craftsmanship make all our coops built to last a lifetime, because your investment deserves that.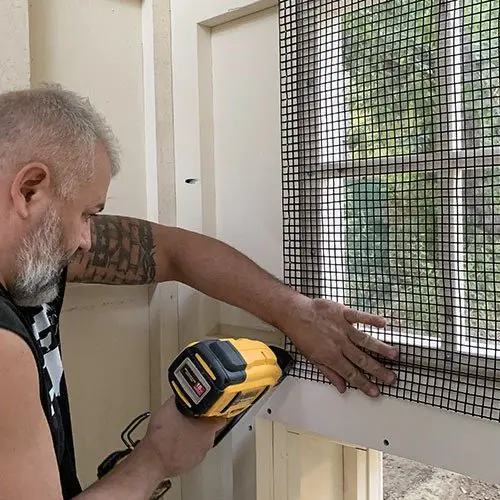 Standard features include
Premium Douglas fir lumber with pressure treated ground contact base
Deep litter bed in henhouse C no cleaning for at least a year or longer
HDPE-lined deep litter bed with flip-down clean-out door for easy cleaning
One egg hutch with 3 HDPE-lined nest boxes suitable for 16 hens (with removable dividers)
Two 6 roost bars (removable for easy cleaning)
Henhouse screen doors with tilt-up (cantilevered) doors to keep out cold and rain
1/2 inch black PVC coated hardware cloth wire
Metal roofing in Black or Galvalume and exterior black hardware (latches,
hinges)
Covered walk-in runs have 6-foot walls, 7.5 at the peak, keep your flock shaded and dry
Human access door can be place on front or side of run
Chicken stairs with hooks (removable for easy cleaning)
All our chicken coops are predator proof
Weights & Dimensions
Overall:6x12x7.5
Overall Product Weight:92.76 lb.